Brand Development & Website
Daley have been offering a wide range of financial services to their clients for over 50 years. During that time the brand had evolved several times with changing people, additional services and growing client demographic groups. When they reached out to WISDOM to rebrand, we were more than happy to be a part of the next exciting chapter, move away from a strong corporate identity to a bold and exciting brand.
From a strategic brand and marketing workshop, WISDOM developed a new logo and brand, including five sub-brands for their key service departments. From there design of all their marketing collateral, digital media, signage, website design and development, and followed up with a strategic social media workshop.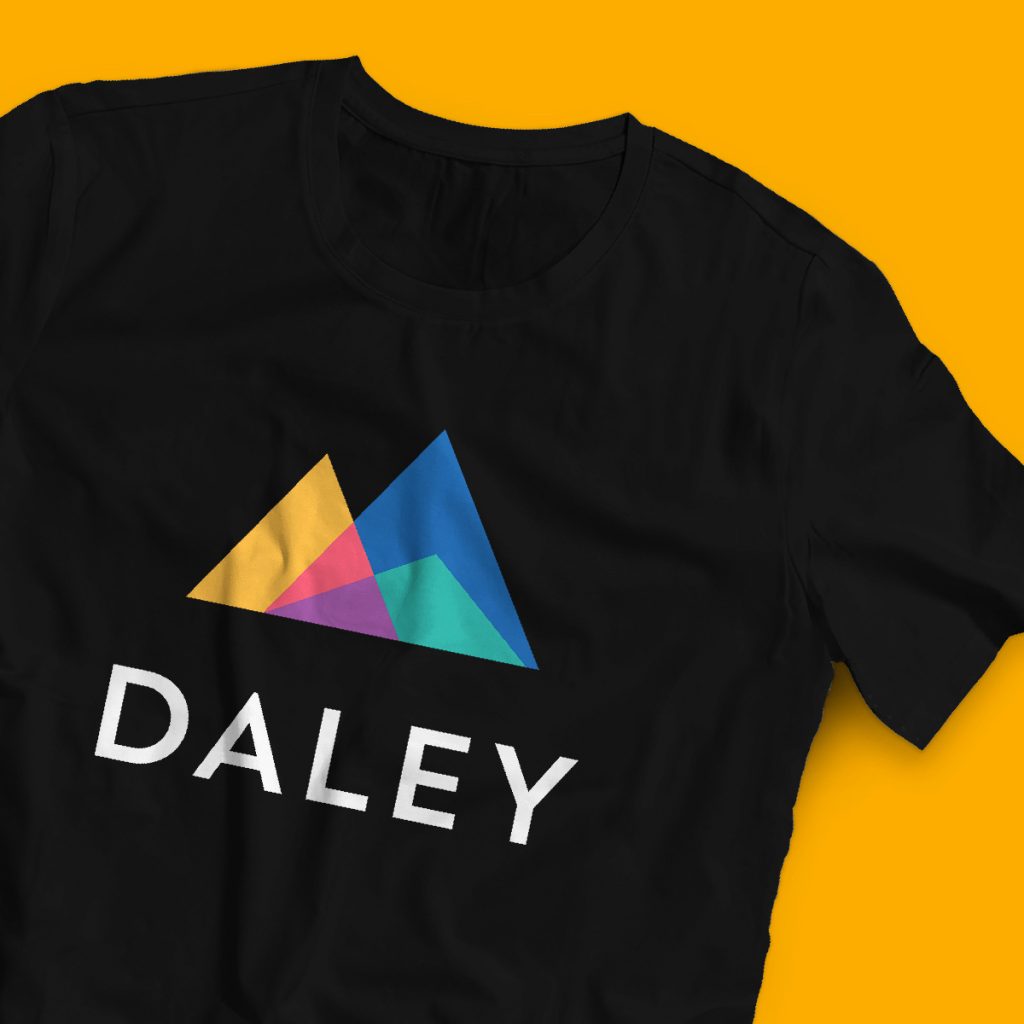 The WISDOM team did a fantastic job when creating our new logo, brand and corporate re-imaging. Right from the start we had complete confidence that we were in good hands... the end result is fresh, colourful and very eye catching. Our clients love it, our team love it and we love it. It truly represents who we are.
The team at WISDOM are creative geniuses!
ALAN NAUGHTON – DALEY PARTNER